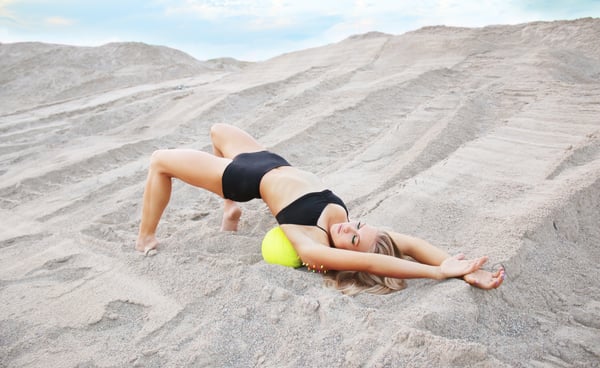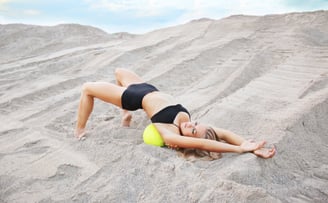 Photography/art: Rasa Dautartaite
Make up: Liveta Cirtautaite
Model: Vytene
Creativity takes courage. The picture becomes art. Art is what words are unable to explain.
Client: BURGA
Photographer: Lukas Rusilas
Art: Ugnius Miksta, Rasa Dautartaite
Client: AKROPOLIS
Agency: TRUTH.
Photographer: Elena Krukonyte
Art: Rasa Dautartaite
Stylist: Emilija Paplavskyte
Client: LIDL
Agency: Smarts
Photographer: Eivydas Timinskas
Art: Rasa Dautartaite
You need much more than to press the capture button. God is in details. The passion of idea realisation, process management, people and time planning, location scouting, sense of style and colours. Retouch can be a masterpiece or nothing.
The picture becomes the motion. There are a lot of elements to think about. You have to go deep into art, vision, scouting, plans on papers, seconds in minutes, lights and angles, dimensions.